More than 100,000 babies are born each year in New York City.
When mothers and babies receive comprehensive care before, during, and after birth, they're much more likely to lead happy and healthy lives. However, evidence shows that in NYC, Black birthing people were on average 9 times more likely to die from a pregnancy-related death compared to White birthing people. We're facing a crisis of inequity, and must act swiftly to address disparities like these to ensure mothers and babies have the support they need to thrive.
Read about the Health Department's new Birth Equity Initiative on our blog, as well as how the Clinton Global Initiative is helping bring attention to the initiative.
Investing in Solutions for New Families
Research shows that experiences of racism take a toll on bodies, especially during pregnancy and birth. The chronic stress of racism increases the risk of diseases like high blood pressure and diabetes, which also increases the risk of maternal morbidity and mortality.
Poverty, stress, and trauma pose significant threats to the healthy development of newborns. There are also long-lasting consequences as vulnerable children are more likely to leave school, suffer from poor health, or even die prematurely.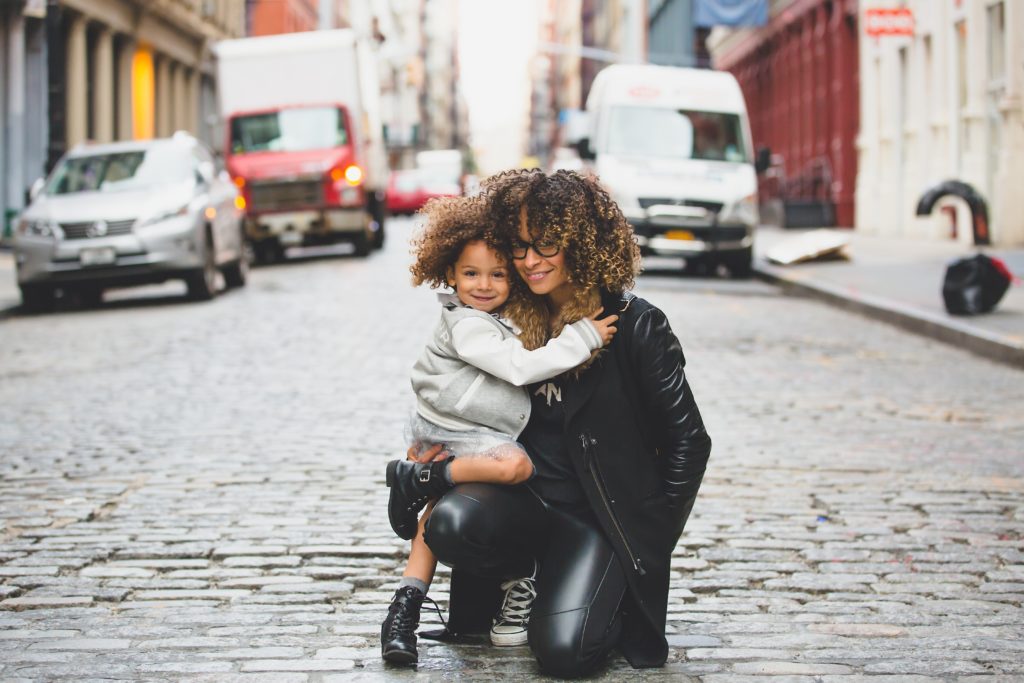 The rate of mothers who die in childbirth in the United States has nearly doubled in the last 25 years and is higher than other developed countries. The vast majority of deaths and complications are preventable.
New York City has made tremendous strides in addressing these worrying trends with a variety of programs. But lack of public sector resources limit the ability to develop new and effective approaches.
FPHNYC is partnering with philanthropists and experts at the NYC Health Department to save lives and improve health outcomes for families across the city. Read about how programs supported by FPHNYC continued to help mothers and babies in NYC's most vulnerable communities even during the COVID-19 pandemic.